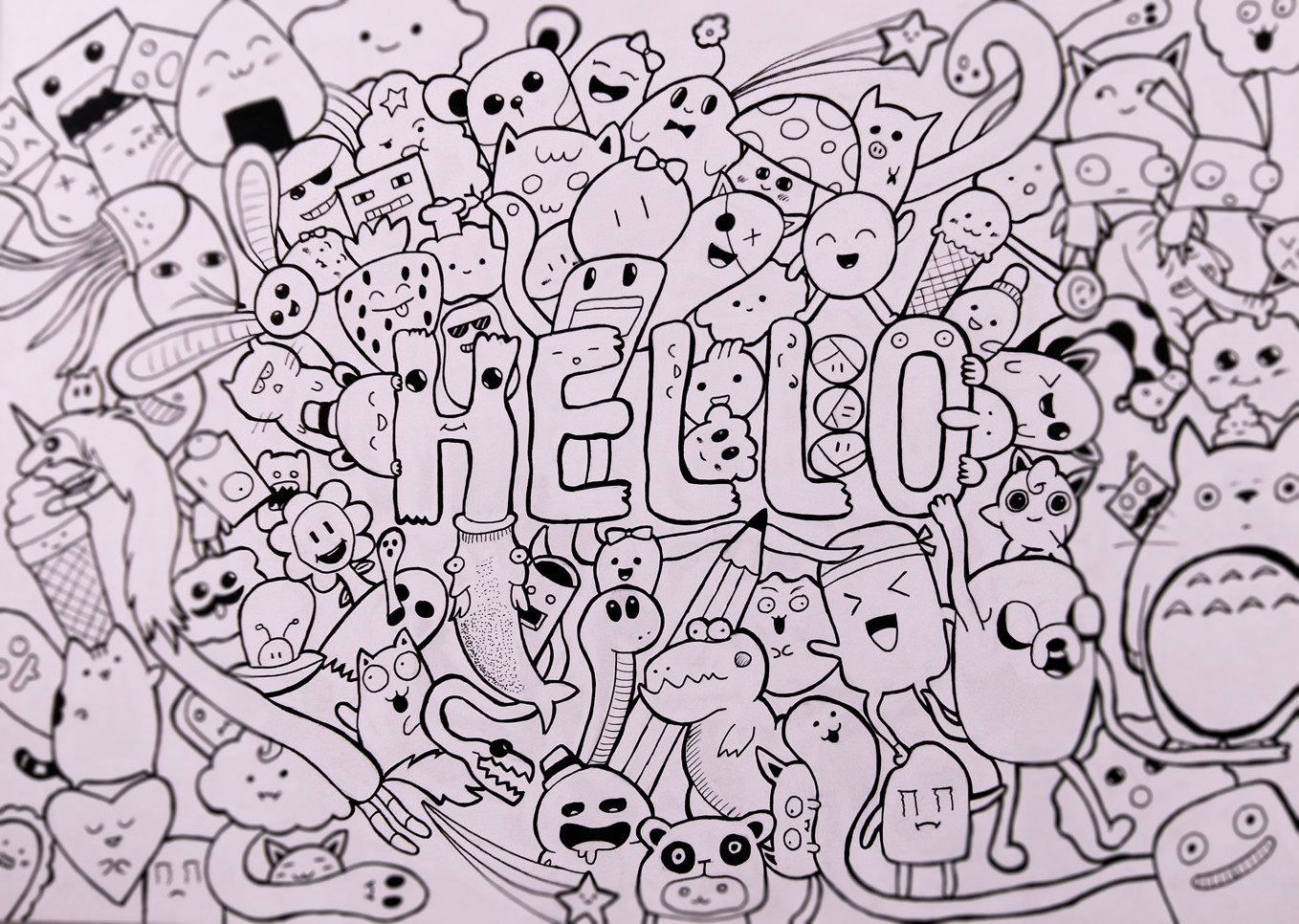 Welcome to my page !

My name is Alexis, I'm 20 years old.

I study software engineering and I'm an aspiring game designer / developer (and sometimes an artist as you can see above; I love to doodle !).
I never had to courage to post games for game jams but now I'm trying to do a lot more, along with bigger game projects.
See you in a jam :)